Metal Shingles Vs. Standing Seam
Metal shingles, slate and tile are all very good options for your roof. They can give you a nice designer look to your home with added protection and a lot less maintenance than the non-metal versions. These styles are also slightly cheaper than most standing seam panels and perform almost identically, except for the hidden fasteners.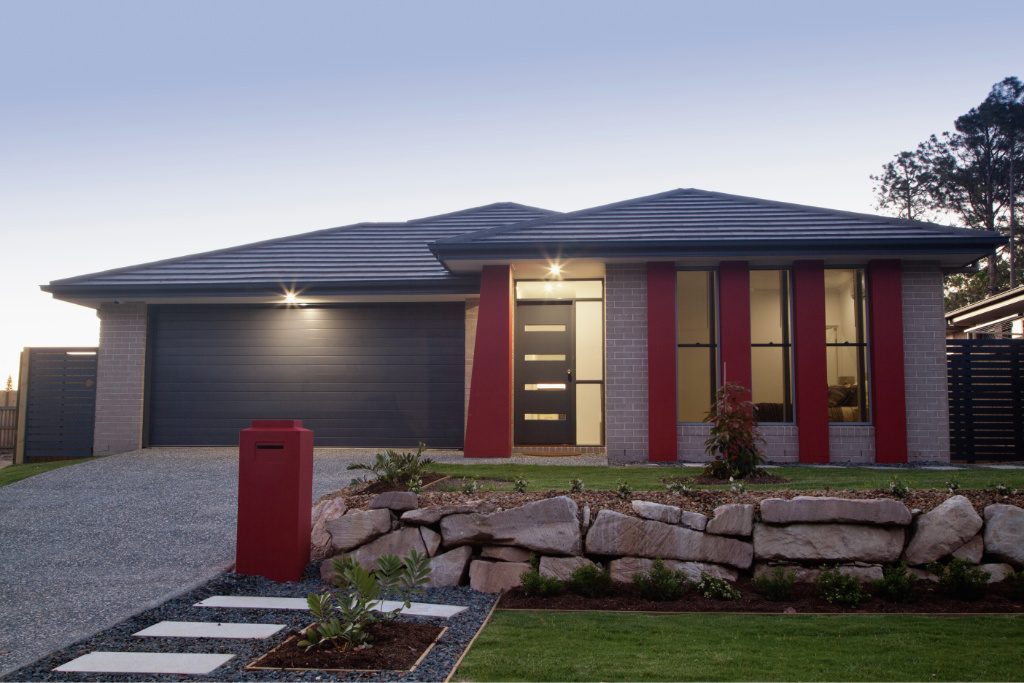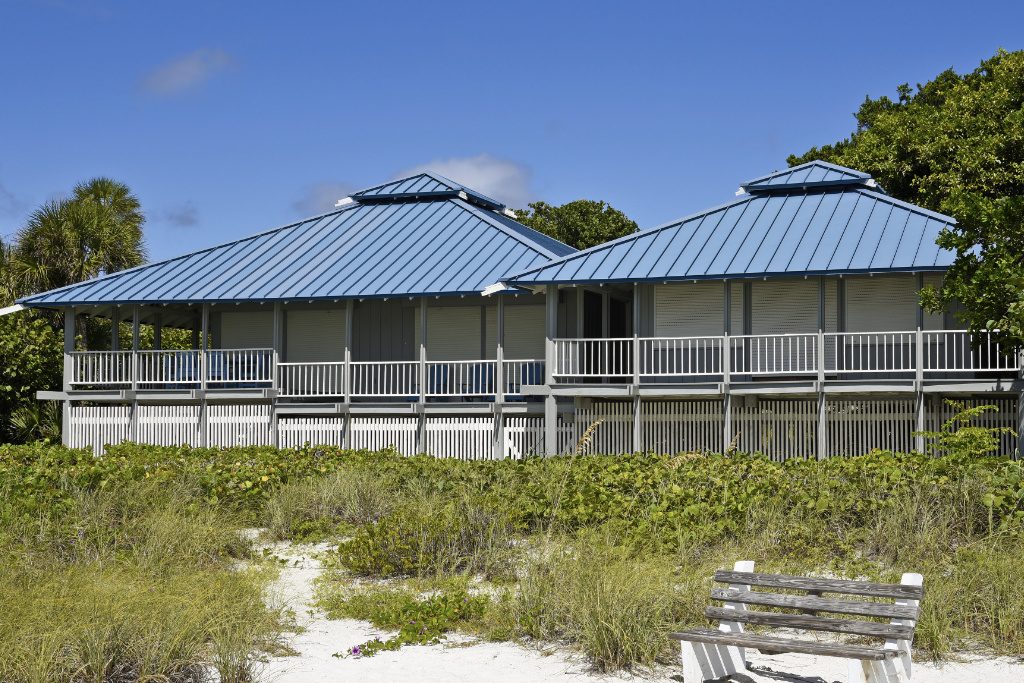 Standing seam is generally more expensive than metal shingles, however it is an excellent way to protect your roof. Most standing seam panels have hidden fasteners which makes your roof a lot easier to maintain, but the panels require expert installation and metal fabrication skills to get a perfect fit on your home, resulting in higher costs for materials and installation.
Curious About Metal Roofing?
Learn From Our Benefits & FAQs
Our knowledge center is packed with answers to all of your metal roofing questions
Call For A FREE Estimate!
Or send us a message using the form
Or send us a message using the form
Schedule Your Free Roof Estimate Today!