Metal Roofs With Solar Panels
Standing Seam Is A Perfect Choice
Standing seam is the perfect choice for easily mounting solar panels on your roof. The raised seams allow for a very easy attachment of mounts for the solar panels that don't require drilling into the roofs surface. If you don't have standing seam though, no big deal as there are many different mounting fasteners available to perfectly fit any style of metal roofing that you may have.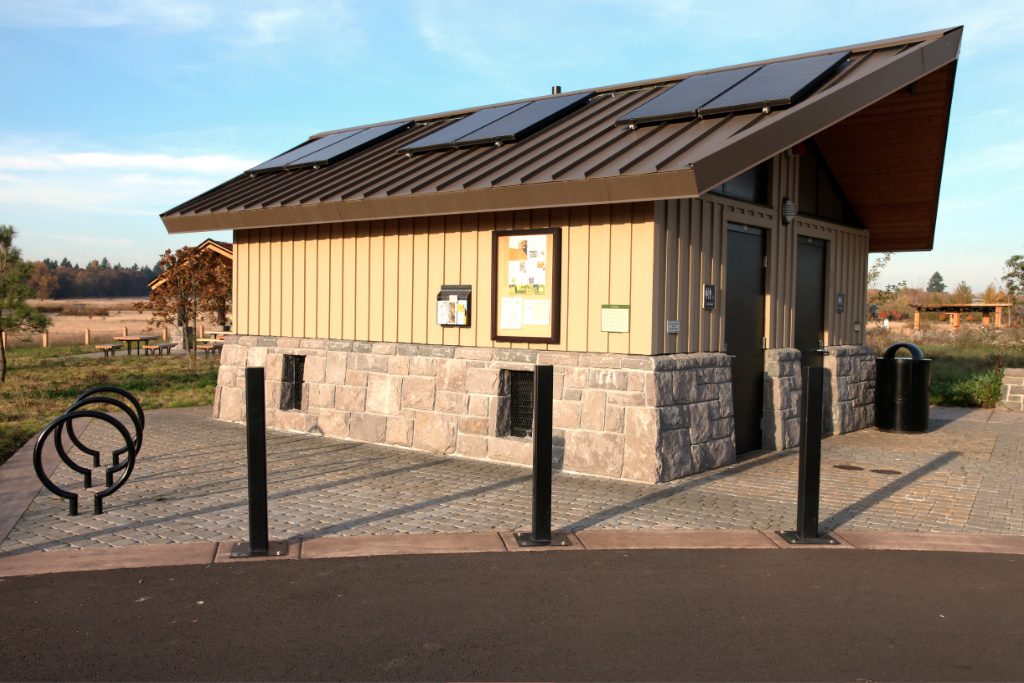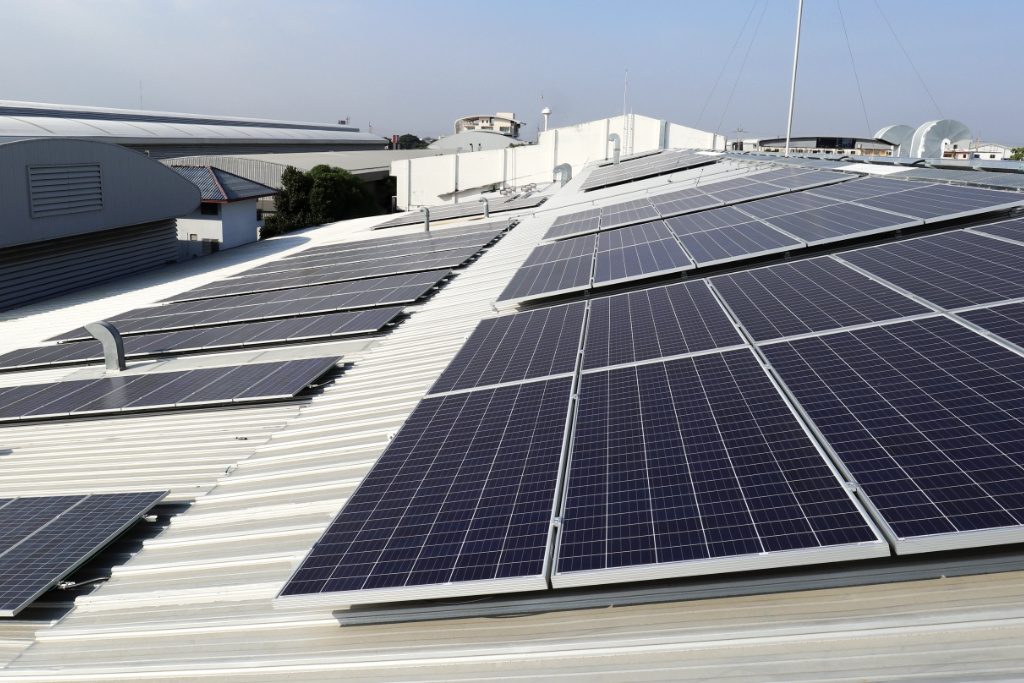 The many different types of solar panel fasteners allow for a seamless mount that doesn't leave your roof at risk of getting leaks during rain. Most shingle roofs are at risk of getting leaks if the mounts weren't properly installed, leaving vulnerable spots on your roof where water can get in. With a metal roof, you can put your mind at ease knowing that your home has the best protection possible.
Curious About Metal Roofing?
Learn From Our Benefits & FAQs
Our knowledge center is packed with answers to all of your metal roofing questions
Call For A FREE Estimate!
Or send us a message using the form
Or send us a message using the form
Schedule Your Free Roof Estimate Today!