Metal Roofs That Look Like Tile
Lasts Longer & Still Looks Like Tile
Tile roofing is a very popular choice because of the unique style and look that it provides. No you can get metal panels that look exactly like tiles, but are much more durable and won't break as easily. The installation process doesn't require all of the cement either so your home has to bear much less weight than it would with tiles and cement.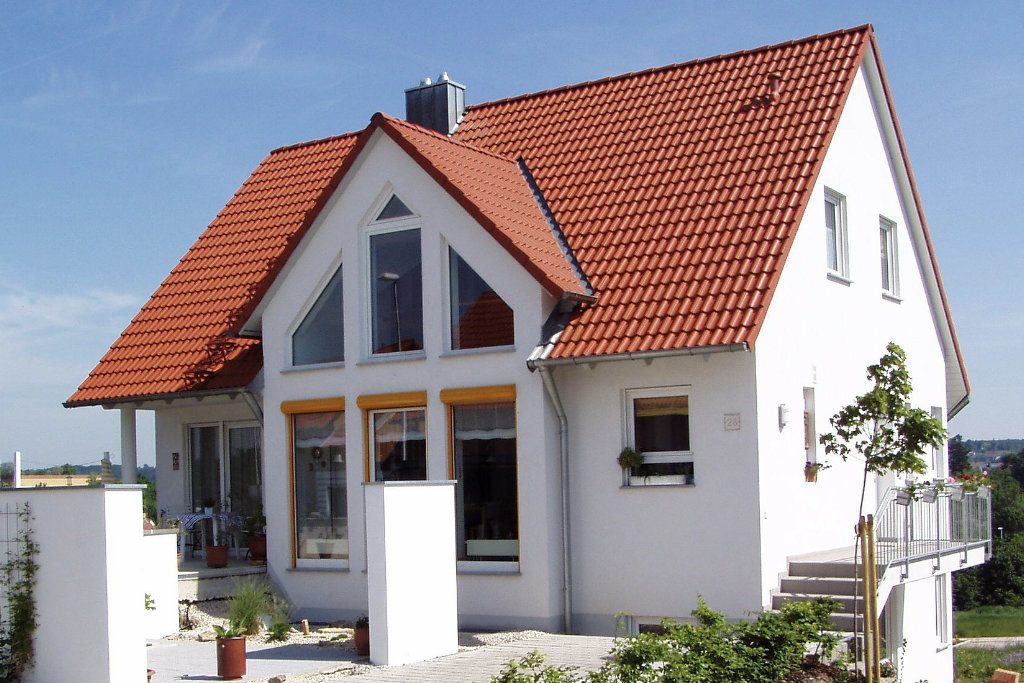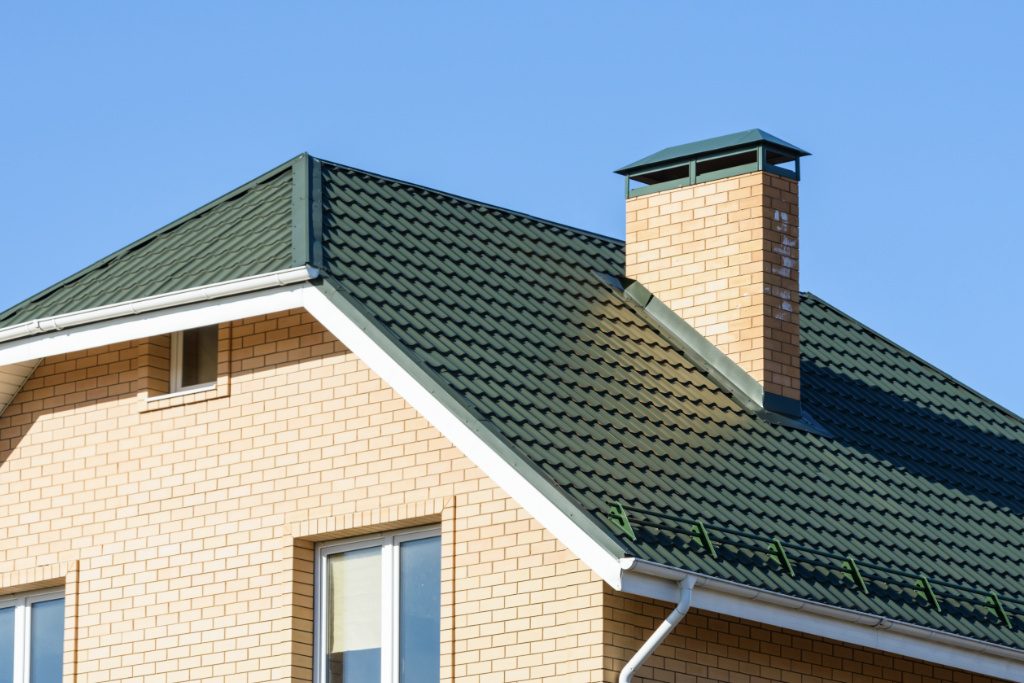 Numerous Styles To Choose From
There are numerous different colors, styles and paint contours that you can choose from. They range from an aged tile look to brand new and come in various shades so you can get the exact look you desire. The most common color choice is the slightly aged, orange tile profile as it looks almost exactly like a regualr tile roof would.
Curious About Metal Roofing?
Learn From Our Benefits & FAQs
Our knowledge center is packed with answers to all of your metal roofing questions
Call For A FREE Estimate!
Or send us a message using the form
Or send us a message using the form
Schedule Your Free Roof Estimate Today!