Metal roofing can shed snow very well in most situations. Standing seam does exceptionally well with shedding snow with its smooth surface and very little resistance. However this can be dangerous if there is a lot of snow, so we recommend installing ice dams or snow guards if you live in an area that gets heavy snow in the winters.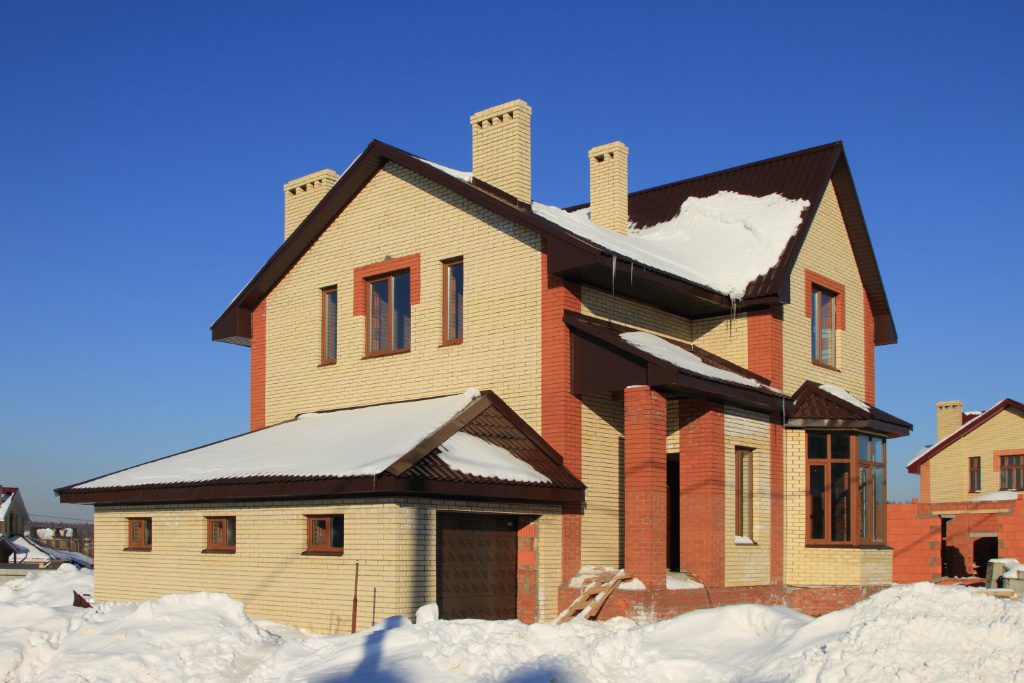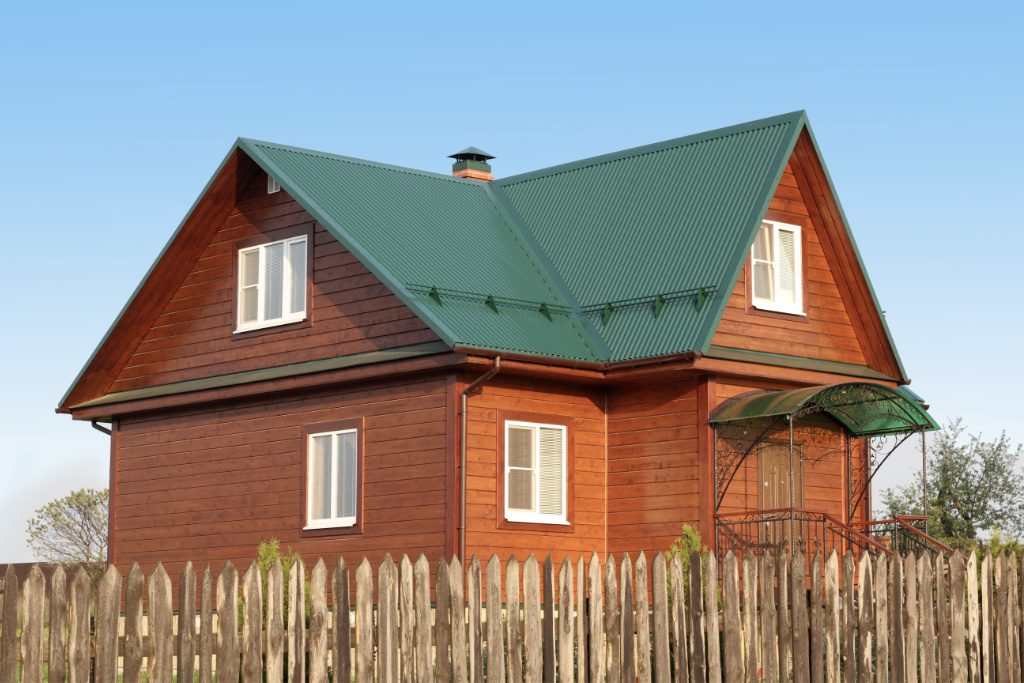 Ice dams are like little triangles sticking up off of the roof by the edges to keep ice from sliding off and hurting people. You can also opt for snow guards, typically they look like a railing that will hold all the snow back. If you get much snow, you should definitely consider getting either ice dams or snow guards to protect your guests and family from falling snow and ice, which is a very dangerous situation to be in.
Curious About Metal Roofing?
Learn From Our Benefits & FAQs
Our knowledge center is packed with answers to all of your metal roofing questions
Call For A FREE Estimate!
Or send us a message using the form
Or send us a message using the form
Schedule Your Free Roof Estimate Today!