There are many pros to having a metal roof. Here are a few: the 40-70 year lifespan, lower cooling costs in summer, fully recyclable, very durable in strong weather, easy to mount ice dams, snow guards and solar panels, exceptional water shedding, low maintenance, saves you money in the long run, can increase your home's value and sometimes lower your homeowners insurance payment.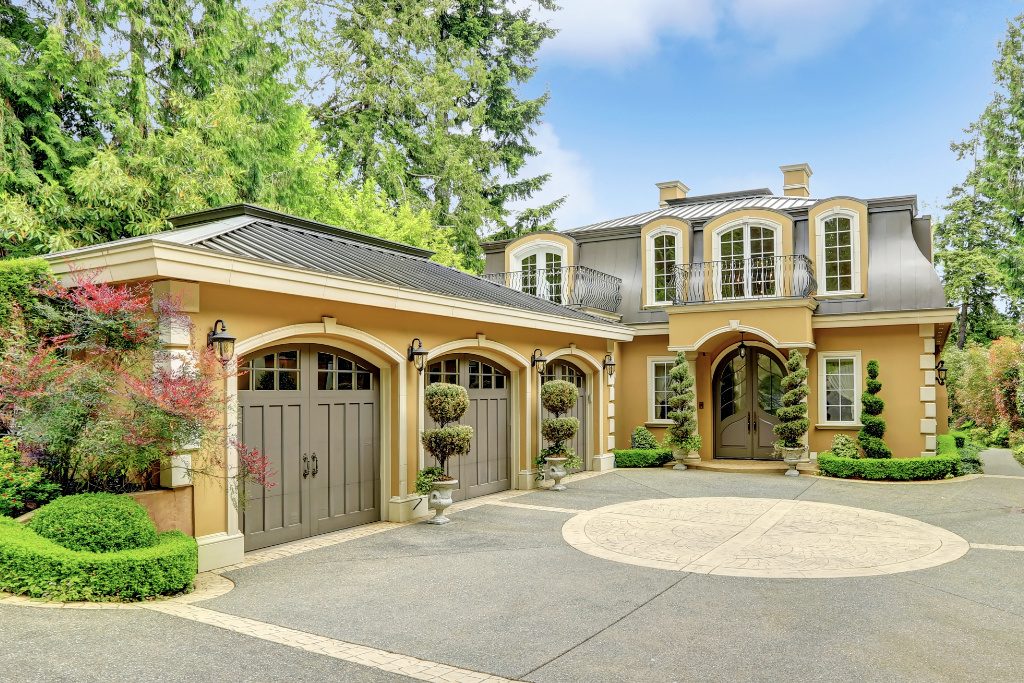 Let's get down to the details. Metal roofs typically come with a 50 year warranty, so you can be sure that your roof will last for a long time if it is installed up to manufacturer standards. Lower cooling costs in the summer comes from the reflective paint on most metal roofing materials that helps reduce heat retention and if you go even further to put a white reflective coating on your metal roof, you can save even more. 
Metal roofing is also fully recyclable so that's always a good thing for our planet. Durability of metal roofing systems is second to none. Metal can last for many decades and if properly maintained can give you a trouble free roof system for a lifetime. These roofs can stand up string to even the toughest weather and they even offer hurricane for wind resistant models for clients in hurricane prone areas.
The versatility of metal roofing systems is always a plus, as you can easily install accessories to your roof such as ice dams, snow guards and solar panels. They metal roofing panels come in many different styles and colors as well so you can get your roof to perfectly match the look you've always wanted for your home.
Due to the smooth surface and steep slope of metal roofing systems, water and snow easily sheds off of it preventing leaks from water ponding or speeding up the decaying process. When properly installed, your metal roof will need very little maintenance and can even have it's life extended when it gets old with a roof coating. If you want a roof that doesn't give you problems, metal is the way to go.
Metal roofing may cost a little more upfront than shingles, but in the long run it will save you money because the roof won't need to be replaced as often. Due to this fact, many homes with metal roofs see an increased value. You may even be able to get your homeowners insurance premiums lowered because you chose such a durable roofing system.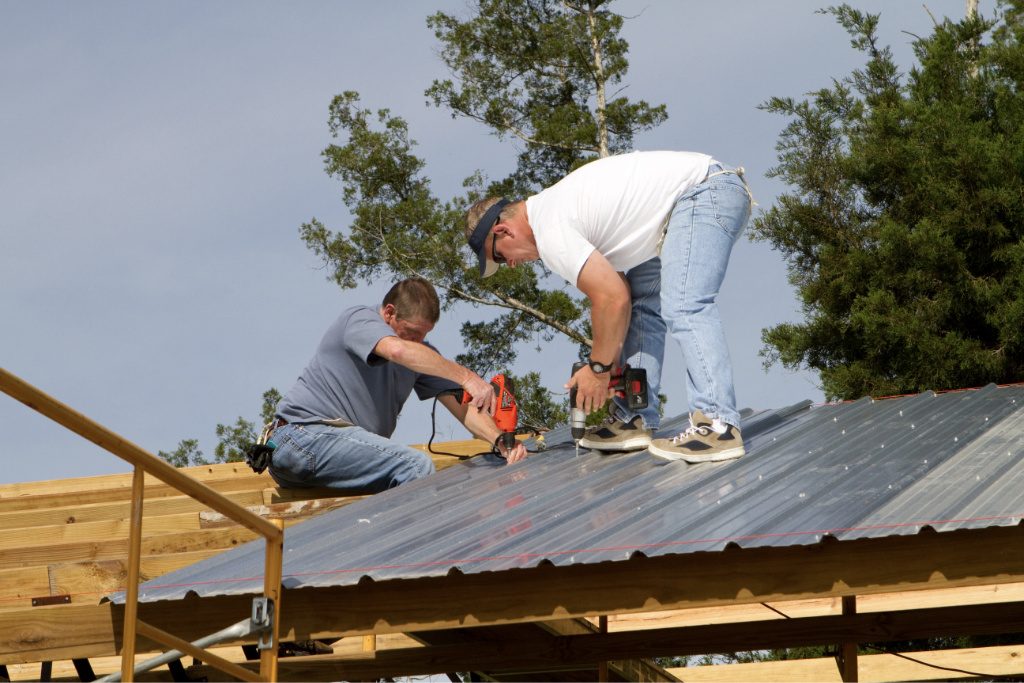 The only real con to getting a metal roof is the extra cost associated with it and having it installed by a poorly trained contractor. The materials are more expensive than traditional shingles and the labor costs are higher as well due to a need for special tools and trained experts to cut, fit and install the metal panels however, you will end up saving money in the long run due to not having to replace your roof as often as with other roofing materials installed. Having your roof installed by an untrained laborer can lead to disaster very quickly so don't get caught making that mistake, call Expert Metal Roofers today for high quality service you can count on.
Curious About Metal Roofing?
Learn From Our Benefits & FAQs
Our knowledge center is packed with answers to all of your metal roofing questions
Call For A FREE Estimate!
Or send us a message using the form
Or send us a message using the form
Schedule Your Free Roof Estimate Today!