Do Metal Roofs Need Gutters?
Gutters are Important For All Roofs
You may have seen some pictures of metal roofs without gutters, but you should always use gutters as a manner of protecting your home. Gutters can keep large amounts of water from pouring off your roof and into window wells or at the base of your foundation which can prevent flooding. Keeping water away from your home is always a good idea to prevent any water damage that your home might not be prepared to handle without the use of gutters.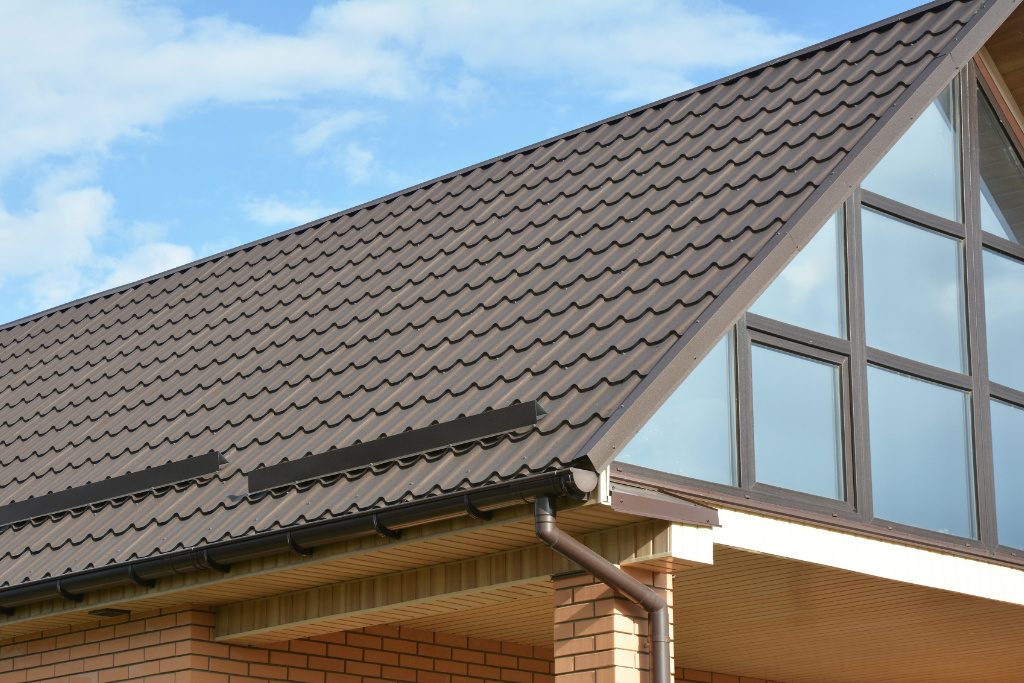 Curious About Metal Roofing?
Learn From Our Benefits & FAQs
Our knowledge center is packed with answers to all of your metal roofing questions
Call For A FREE Estimate!
Or send us a message using the form
Or send us a message using the form
Schedule Your Free Roof Estimate Today!