Cost Per Square Foot Of Metal Roofing
$4-$12 Per Square Foot Installed
Metal roofing can cost between $4 and $12 per square foot including installation fees. The cheapest option is usually corrugated metal panels that will cost around $4-$6 per square foot installed, whereas standing seam aluminum panels will run you between $10 and $12 per square foot installed.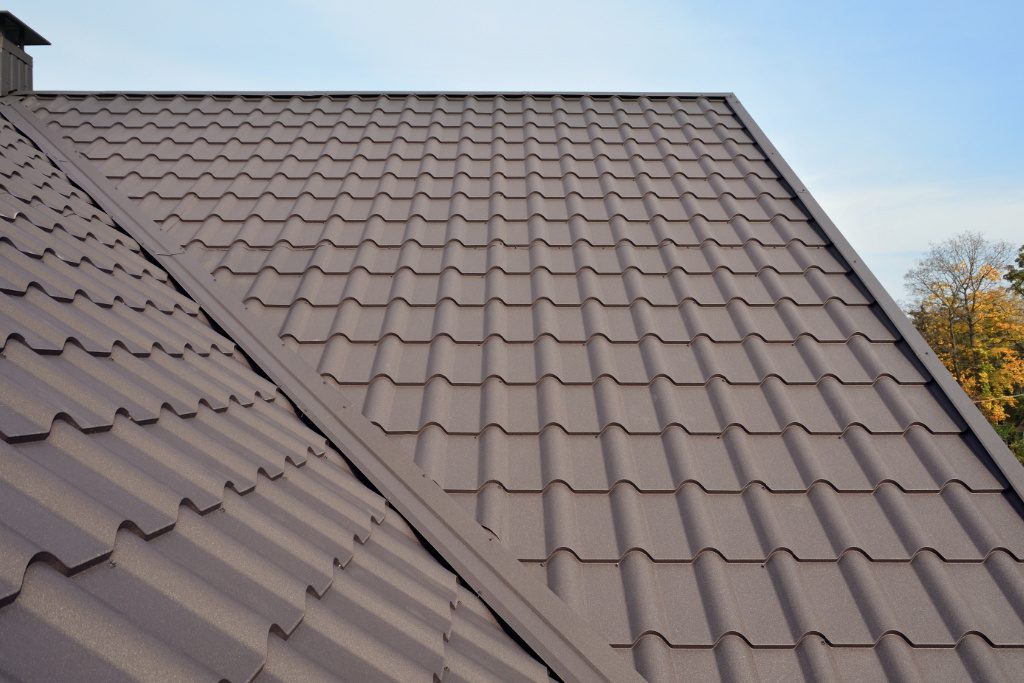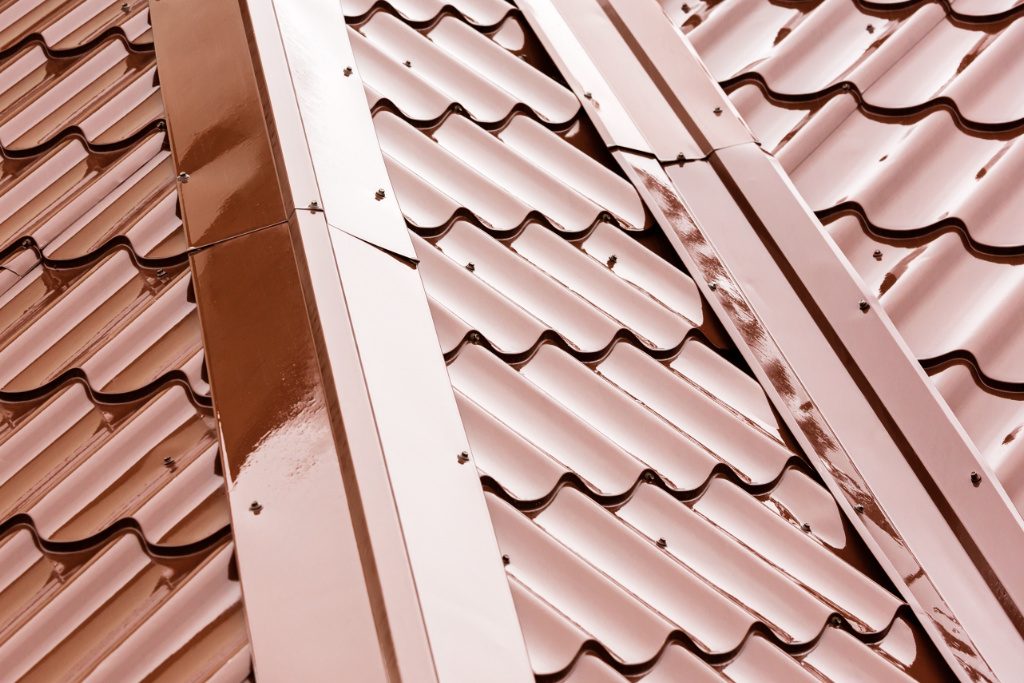 Some metal roof materials only come in colors chosen by the manufacturer such as metal shingles and stone coated steel. However standing seam and corrugated metal are easy to paint any color that you want. Just make sure to choose a premium paint with a Kynar-500 equivalent or better to ensure that your paint job lasts you a long time and comes with a warranty.
The ease of installation varies greatly depending on which metal roofing material you decide to go with. Corrugated metal panels are pretty easy and quick to install, resulting in a lower cost. Rounded peaks and weird angles on your roof can create a lot longer timeframe for installation as the panels have to be cut to perfection for a seamless install.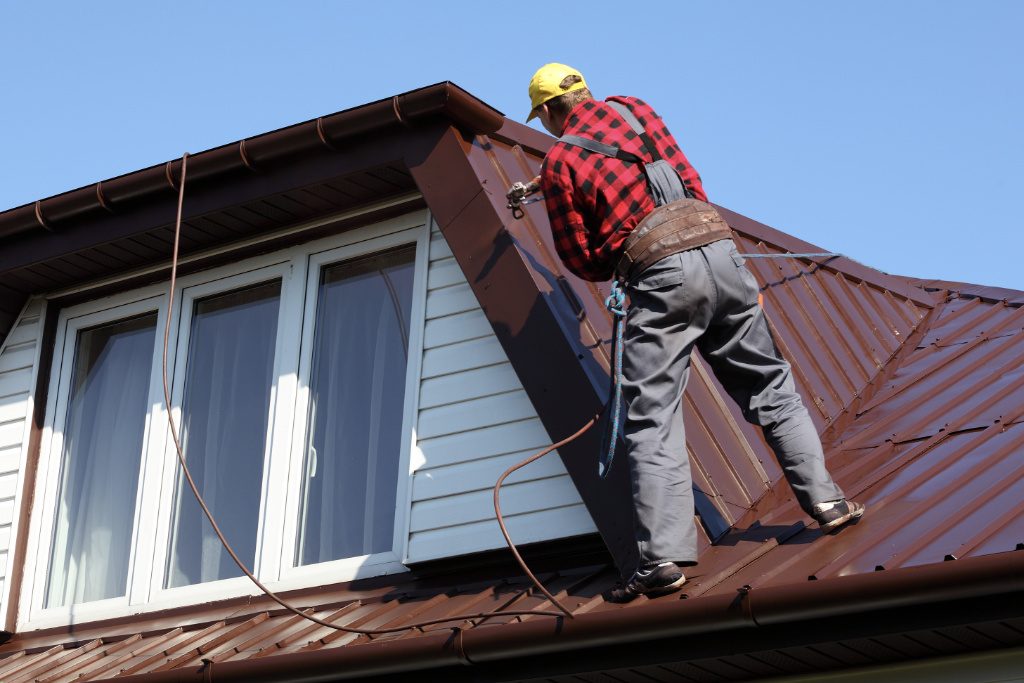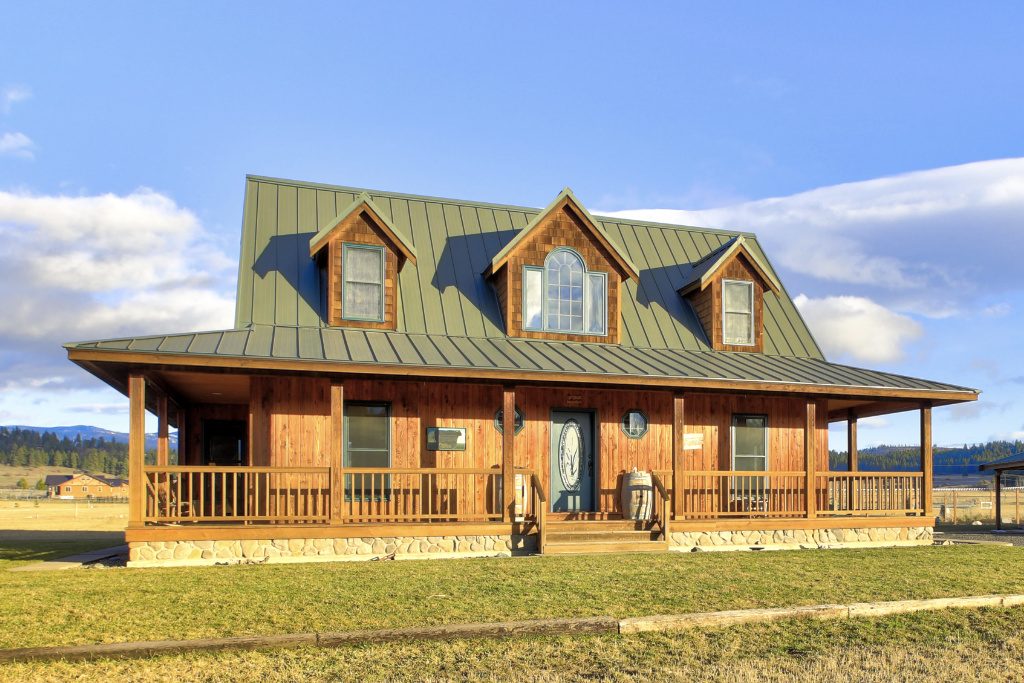 Location Makes A Difference
Your location can also have a big impact on the contractors fees to complete the job. If your home is a long distance from where the contractor is located, it will cost them more to drive to and from your property each day until completion of the job, so you can expect a slightly higher bill if that is the case for you.
Copper & Zinc Are Expensive
Copper standing seam panels can go for $14 per square foot, NOT including installation. Zinc is slightly cheaper, however they are both still the most expensive materials you can choose. The installation costs are also higher due to the need for soldering and complex metal cutting needed to get a perfect fitting installation.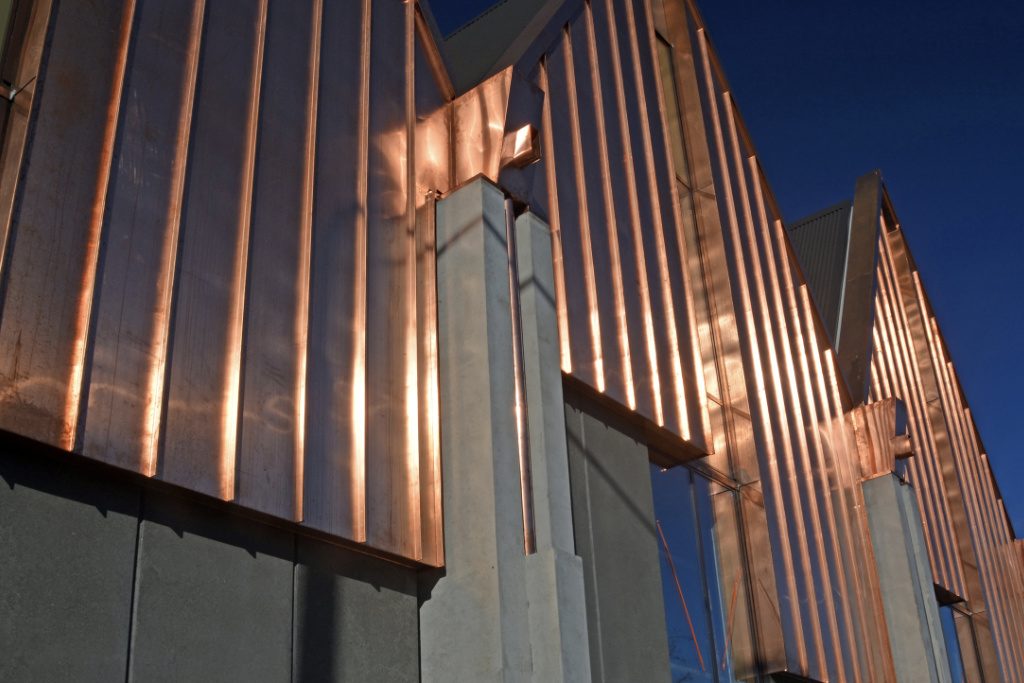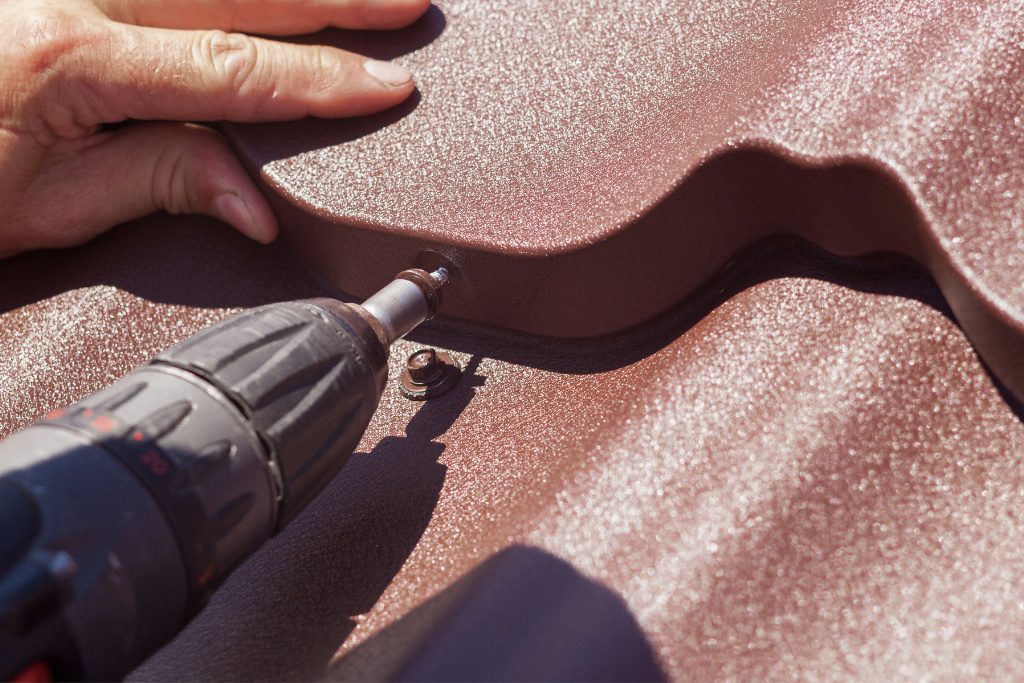 Takes Longer To Install Than Shingles
Metal roof installation can take a lot longer to install than your normal asphalt shingle roof. This is due to the fact the complicated metal fabrication must be performed instead of just hitting each shingle with a couple nails and calling it good. In some cases the installation time can take more than 2-3 times as long as a normal shingle installation takes.
Curious About Metal Roofing?
Learn From Our Benefits & FAQs
Our knowledge center is packed with answers to all of your metal roofing questions
Call For A FREE Estimate!
Or send us a message using the form
Or send us a message using the form
Schedule Your Free Roof Estimate Today!