Can Metal Roofs Be Painted?
Paint It Any Color You'd Like
Almost all metal roofing materials come with a few layers of protective paint. Usually they have a layer on top that reflects heat to help keep your home cool. The paint does need to be properly maintained to provide continuous protection, but only needs it every 20+ years. You also have a wide variety of colors to choose from so that you can get any look you want for your home's roof.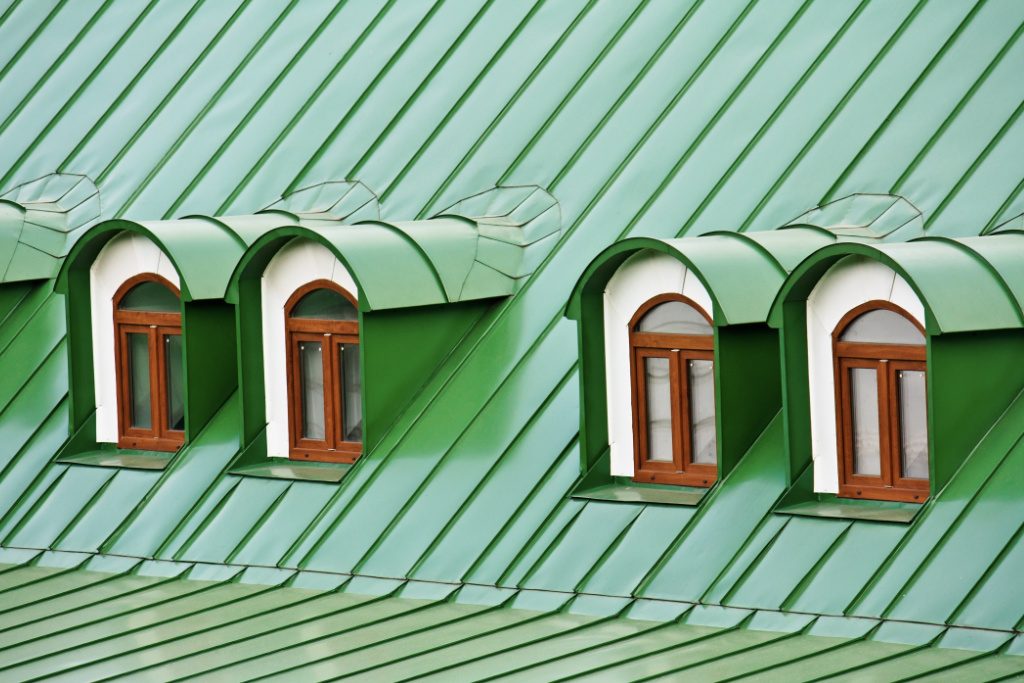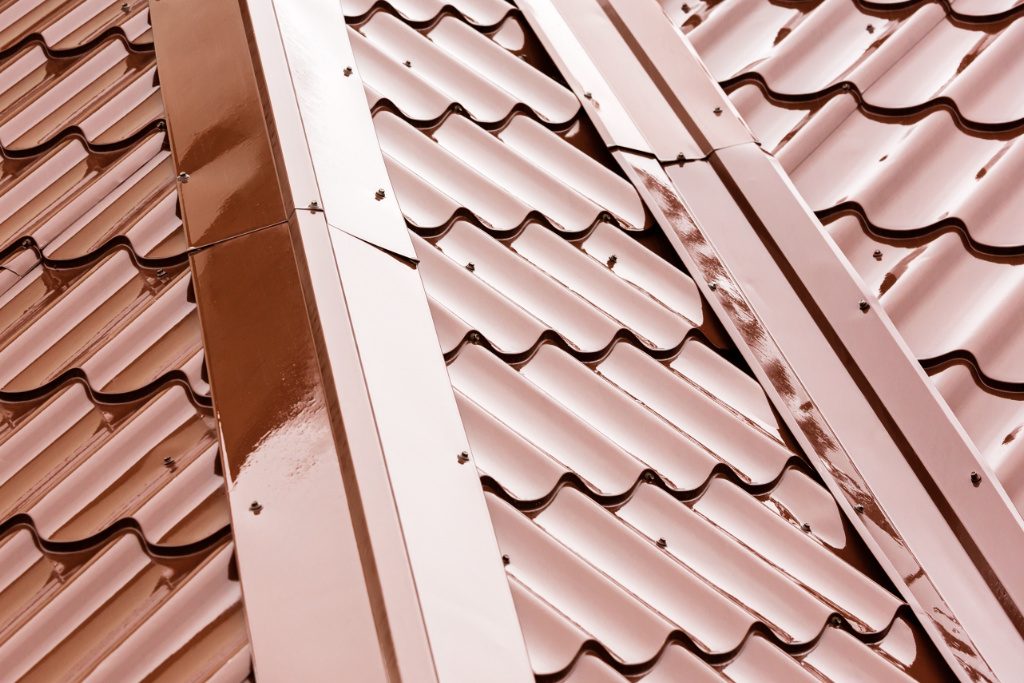 Choosing a low quality paint can mean you will need to repaint it more often and it most likely won't come with a warranty. The premium paints come with a warranty and will last you a very long time if applied to your roof properly in the first place. For the very small cost difference, you are making sure your new roof is set up to last you as long as possible.
Curious About Metal Roofing?
Learn From Our Benefits & FAQs
Our knowledge center is packed with answers to all of your metal roofing questions
Call For A FREE Estimate!
Or send us a message using the form
Or send us a message using the form
Schedule Your Free Roof Estimate Today!