Not When Proper Insulation Is Used
Metal can be louder than other materials, however when you use proper insulation techniques under the metal roofing, you can get rid of that noise before it can reach the inside of your home and become annoying. As long as you have enough insulation(which is a good idea for many other reasons) you won't notice that your roof is any louder during rain or hail storms.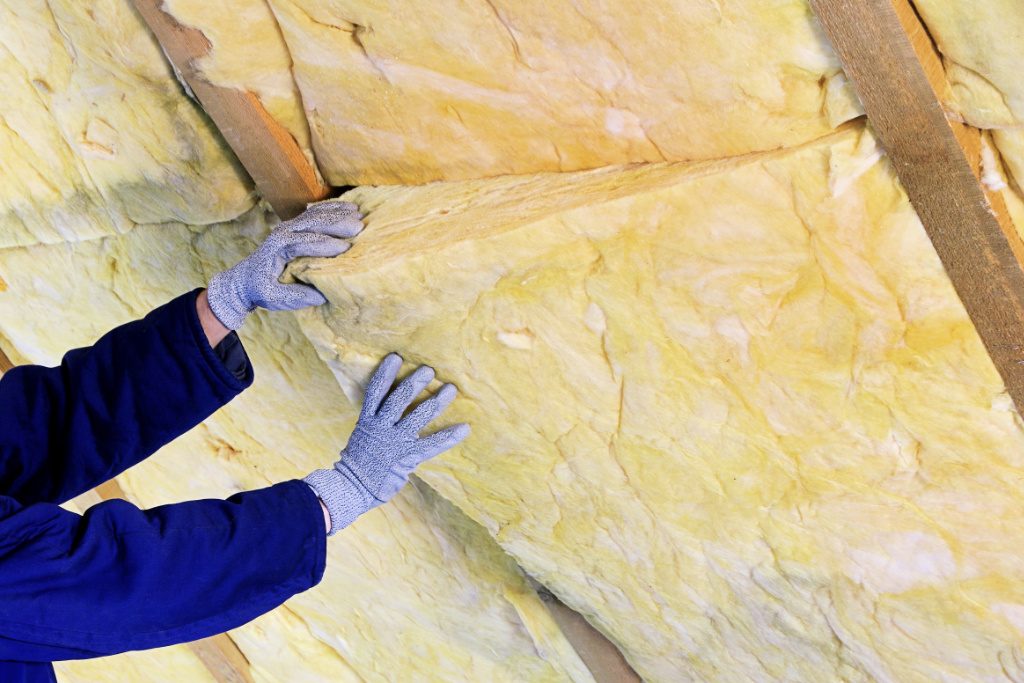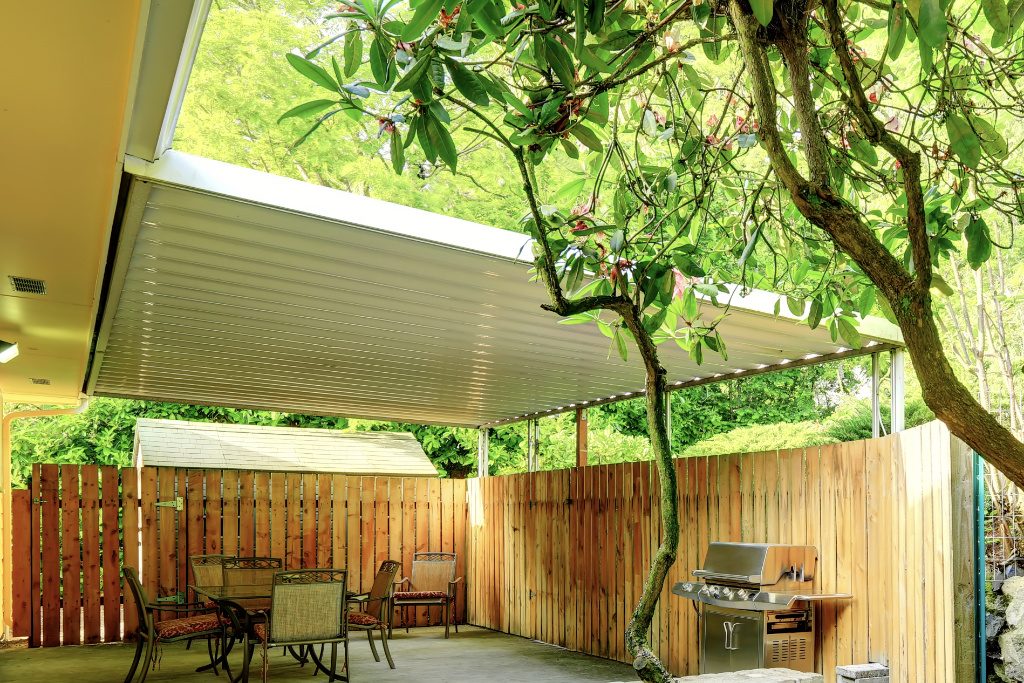 Don't Forget The Porch Roof!
If you decide to put metal roofing on your porch or gazebo, you should consider adding insulation so that you can still enjoy your yard during heavy rain and hail. Standing under a porch with a metal roof during a hail storm is very loud when the bottom is completely exposed. However, if you add some insulation and an interior panel to house it all, you will be able to enjoy your porch without as much noise.
Curious About Metal Roofing?
Learn From Our Benefits & FAQs
Our knowledge center is packed with answers to all of your metal roofing questions
Call For A FREE Estimate!
Or send us a message using the form
Or send us a message using the form
Schedule Your Free Roof Estimate Today!