Are Metal Roofs Fire Resistant?
The Best Option For Fire Prone Areas
Metal roofing is not susceptible to catching on fire like most other roofing materials are. In fire prone areas of the country, we strongly recommend installing a metal roof because a lot of homes catch on fire from embers that land on the roof. With a metal roof, you don't have to worry about the roof catching on fire when embers land on your home. In terms of fire safe options for your roof, metal is your absolute safest choice.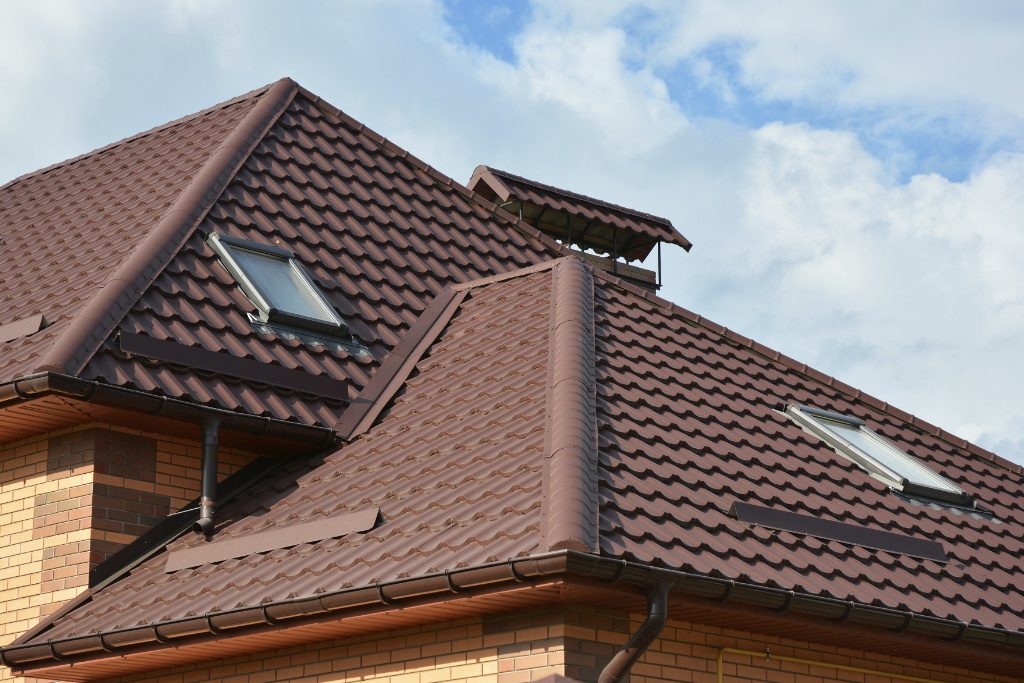 Curious About Metal Roofing?
Learn From Our Benefits & FAQs
Our knowledge center is packed with answers to all of your metal roofing questions
Call For A FREE Estimate!
Or send us a message using the form
Or send us a message using the form
Schedule Your Free Roof Estimate Today!