A Metal Roof Is Your Best Option
The only downside to getting a metal roof is the higher costs of materials and labor. You can expect to pay about 30% more for a metal roof, sometimes more depending on materials and complexity but you will recoup those extra costs in the long run. Other than that, a metal roof is your best option for many different reasons. There are plenty of benefits to having a metal roof installed on your home.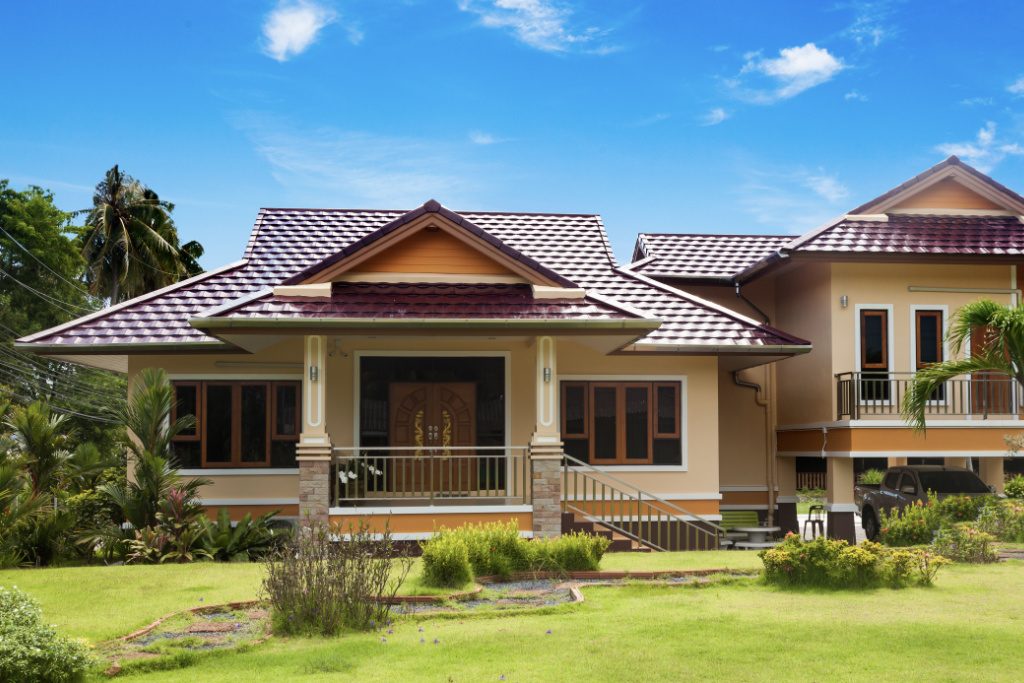 Curious About Metal Roofing?
Learn From Our Benefits & FAQs
Our knowledge center is packed with answers to all of your metal roofing questions
Call For A FREE Estimate!
Or send us a message using the form
Or send us a message using the form
Schedule Your Free Roof Estimate Today!